All of us here at Infinio were excited to present our first public demo of Infinio Accelerator at Tech Field Day 9 in Austin, Texas. A select group of industry experts was on hand as we unveiled the alpha version of our upcoming product.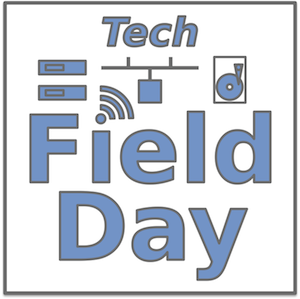 Infinio Accelerator is a server-side cache virtual appliance that lets you download NAS storage performance for faster VMs without adding any additional hardware to the virtual environment.
As you may know, Tech Field Day is an enterprise IT industry conference series for independent bloggers and experts. These events cover the latest developments and technology in areas such as virtualization, storage, networking, and wireless. It was the perfect venue for us to show and tell, and the group's feedback was invaluable.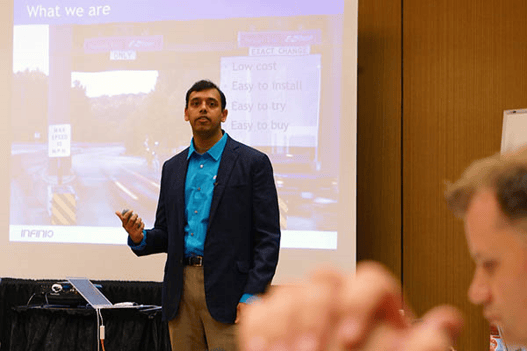 Our co-founder and CEO, Arun Agarwal, led off the Infinio portion of Tech Field Day with an introduction and an overview of the company behind the product. Next up was Peter Smith, our Director of Product Management. During the demo, Peter ran a live installation of Infinio Accelerator and shared some early field test results. The audience then watched as Accelerator discovered the eligible NFS datastores on the test environment, and began improving performance right away.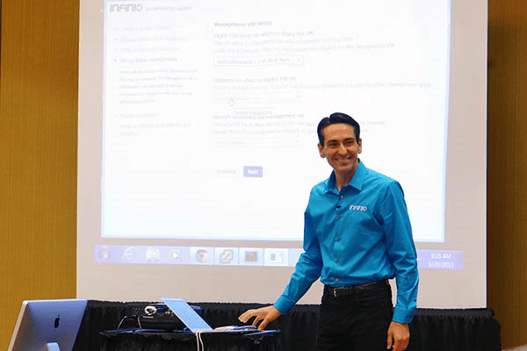 Peter also briefed the attendees on the more technical aspects of Accelerator, including how the virtual machines use system resources, and how Accelerator can be completely removed from a system, leaving no traces behind.
Attendance at Tech Field Day is by invitation only, but videos of the event will be available soon. Check back here on our blog for an announcement when the videos are available.