Search company Attivio found both performance and capacity when it installed Infinio on their entire production environment. One of Infinio's earliest customers, Attivio has seen significant storage performance improvements over the long term. Results have been so impressive that when Attivio was architecting and building out its new next-generation IT environment, the company designed Infinio in from the start.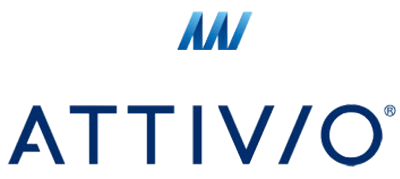 Infinio's server-side caching software has helped many organizations improve the performance of their existing storage hardware. This can delay or eliminate the need to upgrade, and greatly reduce what they need to spend on storage. Attivio took a different approach and instead of buying racks of SSDs to speed up the storage in its brand new data center, Attivio installed Infinio and invested the cost savings in additional storage capacity.
"Why spend a lot of money on an isolated shelf of SSDs when you can get that performance benefit across the whole environment for less?" said Sean Lutner, Director of IT Operations at Attivio. "Infinio lowered the cost of our overall storage system while improving its performance."
Read more about Attivio and why they chose Infinio for their data center. The press release is available on our website. You can read the full case study here (PDF).