As I talk to customers and prospects, I get asked a lot of questions not just about our product, but also about the industry. The question I've been asked most often lately is blunt: "Are price drops in SSDs friend or foe for companies like yours?"
I get why they're asking. SSD performance is becoming the new norm and even faster technologies are on the horizon in the near future. Will server-side caching even be necessary once everyone can afford to go all-flash?
However, here's why we see SSDs getting less expensive as complementary - not threatening - to us.
First off, let's be clear: a high-end all-flash array will deliver application response times of around 0.75ms to 1ms. DRAM caching with Infinio delivers response times of 0.08ms (~10x faster, but who's counting?)
Applications will always find ways to extract performance out of whatever hardware we have today (SSDs) and demand even higher performance down the road. Good examples of this would be DevOps, business intelligence, and big data — the faster these services are delivered (e.g. producing new software builds, queries/reports, and analytics), the greater the impact it has on how agile and profitable the business is.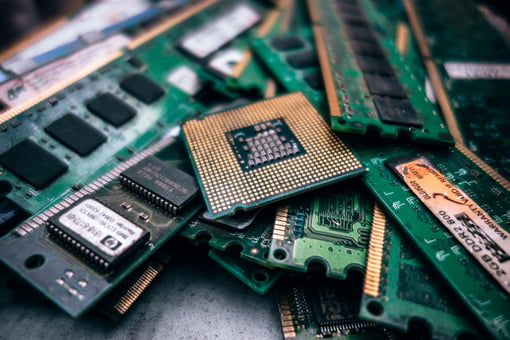 Flash as we know it is being disrupted by technologies like 3D XPoint (Optane technology from Intel) that is twice as fast as NVMe when placed in a PCIe bus. We already support 3D XPoint, but it's still pricey and adoption rates are low (kind of like SSDs when they were new). The ultimate vision behind 3D XPoint is non-volatile DIMMs (NVDIMMs), where it will get to close to DRAM performance via the memory bus.
Newer, more expensive, more performant technologies are always coming out. NVMe flash hovers around a baseline latency of 20 microseconds. 3D XPoint hovers around 10 microseconds — twice as fast. Vendors who have already begun putting flash in the memory bus (such as Sandisk's ULLtraDIMMs) see around a 5 microsecond base latency. And that was technology that was released in 2014, which decades in storage years!! Expect that when 3D XPoint starts being deployed via DIMM, we'll see something much faster than 5 microseconds and magnitudes faster than even the best PCEe-based NVMe flash on the market today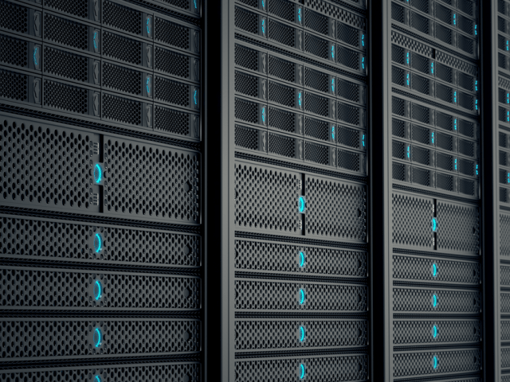 Infinio is set up nicely to continue to take advantage of these hardware advancements. Today, a lot of our customers pair DRAM with NVMe flash to further accelerate their all-flash arrays. Once prices start coming down for 3D XPoint and adoption increases, Infinio is not threatened by the speed of this medium, rather we are future-proofed to leverage it. Our architecture will enable us to retain our spot as the fastest storage performance on the market in tandem with these innovations.
I hope this helps answer this common question. You can comment below with any thoughts.