We are thrilled today to announce the General Availability of version 3.0 of Infinio Accelerator, which brings unprecedented storage performance to VMware environments.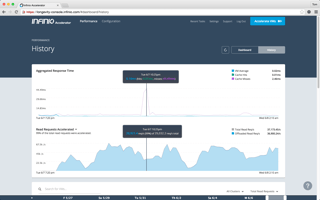 With this release we're bringing raw performance of 1,000,000 IOPS and 20GB/sec throughput per host, and response time under 100 μs. Built on vSphere APIs for IO Filtering ("VAIO"), this release integrates with VMware Storage Policy-Based Management.
(See the image of the new UI? Pretty snazzy, right? Get a walkthrough if you want see more.)
I know our customers who have migrated to ESXi 6.0 will be especially happy to know that we'll be certified as VMware Ready, ensuring that when you call VMware for support, your use of Infinio will be fully supported.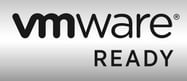 Some of the other major enhancements are:
Support for SSDs and flash devices, which enhances Infinio's memory-centric design with a tiered architecture that combines the speed of RAM with the larger sizes of flash
VM-level acceleration to enable architects to target the highest priority applications with the best performance resources
Increased platform support for all VMware storage types, including SAN, NAS, and DAS hardware supporting NFS, VMFS, VSAN, and VVOLs
Stay tuned! Over the next few weeks, we'll have different members of the team share their thoughts on this exciting new release. Meanwhile, you can: